Library Information
Staff: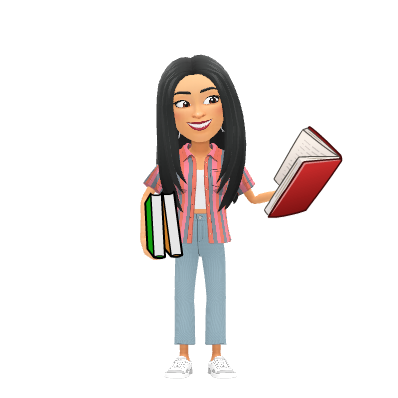 Cassie Merriman, Librarian
Student Hours:
Monday to Friday 7:45am - 3:45pm
Visiting the Library:
Students have weekly library visits through their ELA classes, and may come on a pass during school hours.

Check-Out Policy:
Kindergarten – 1st grade students may borrow 1 book at a time and 2nd grade – 5th grade students may borrow 2 books at a time, with a due date of 2 weeks. When borrowing, students accept responsibility for lost or damaged books.

Read it....Respect it....Return it!

Please take good care of your books and return them on time so the next person may enjoy them.